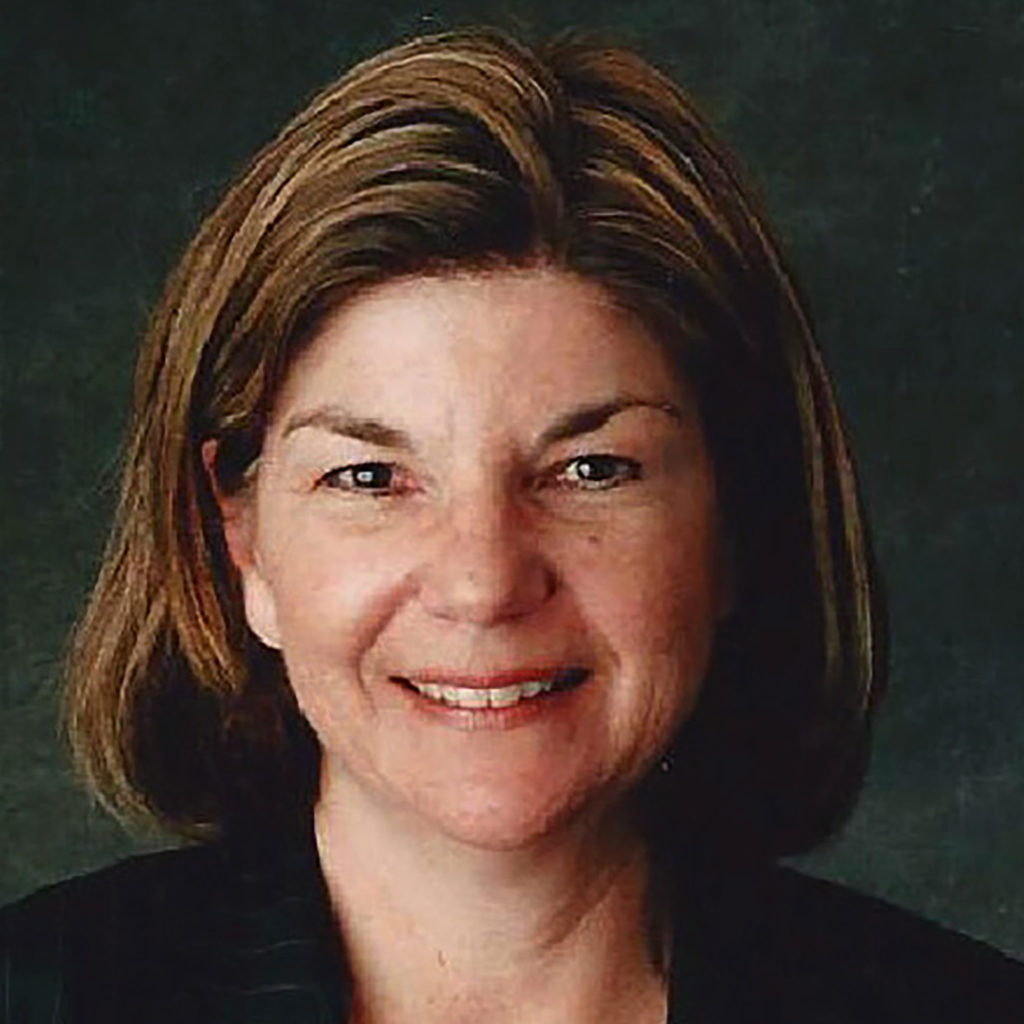 Carol Sherman

Marketing & Communications Director 
Carol joined the Institute for Preparing Heirs at its inception in early 2009, bringing more than 25 years of experience as a results-driven manager and marketer with strong writing, communications, creative and strategic planning skills. She manages client relationships, oversees the Institute's workshop programs, and the Institute's marketing and content strategies, and has authored numerous articles on topics of interest to wealth managers. Prior to joining the Institute, she served as Marketing Director for a large national independent mortgage lender where she utilized her team-building skills to successfully lead business development and marketing functions for one of the company's most profitable divisions. She has a Bachelor of Arts from the School of Journalism at The Ohio State University.
Contact Carol at [email protected]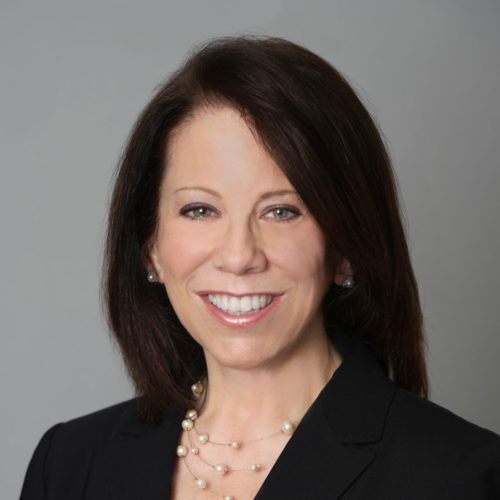 Kathleen Pritchard

National Training Director
Kathleen is a dynamic, engaging and passionate speaker with 30 years of experience in the financial services industry, providing advisors with innovative ways to look at their businesses and client bases. As National Training Director, Kathleen brings a keen understanding of the new opportunities financial advisors have to differentiate and build their businesses by offering new generational wealth planning tools and resources to successful individuals and families as a Trusted Family Advisor®—one who prepares the entire family to thrive and prosper for generations.
Kathleen holds the Certified Private Wealth Advisor (CPWA®) certification, the Chartered Retirement Plan CounselorSM (CRPC®) designation, the Certified Fund Specialist® (CFS®) designation and the Chartered Financial Consultant® (ChFC®) and Chartered Life Underwriter® (CLU®) designations.
Contact Kathleen at [email protected]
Gillian Gough

Creative Services Director
Award-winning, marketing creative director, Gillian brings to Institute for Preparing Heirs a career's worth of branding, multi-platform, and collateral creation for corporate and non-profit clients. At the Institute, Gillian is responsible for designing and producing the Institute's collateral, and brand oversight. She also supervises creation and logistics for the Institute's advisor workshops. Gillian is known for creating visually eye-catching marketing materials with a clear and consistent visual narrative that gets the message across and leaves a positive impression… every time. Gillian has a Bachelor of Fine Arts from the University of Puget Sound.
Contact Gillian at [email protected]
Rudy
Team Mascot
Rudy is the heart of the Team. He's smart, loves his job, loyal and passionate.  He's a people-dog who brings joy and smiles to everyone who crosses his path.