Your institution is built upon a robust offering of banking, investment, and supplemental financial services. But are you providing your clients with the advice and resources they need to ensure their family will continue to prosper and thrive? Clients need help preparing theirs heirs as much or more than preparing their assets.
The future success of you and your best client families relies upon your ability to thoughtfully engage clients in inheritance conversations that go beyond their balance sheets and portfolios. Conversations help families understand the overall purpose of their wealth and the priorities for its use.
At the Institute for Preparing Heirs®, we offer workshops that take your advisors to the next level as the Trusted Family Advisor®. To find a workshop that's right for your bank and your advisors, click here.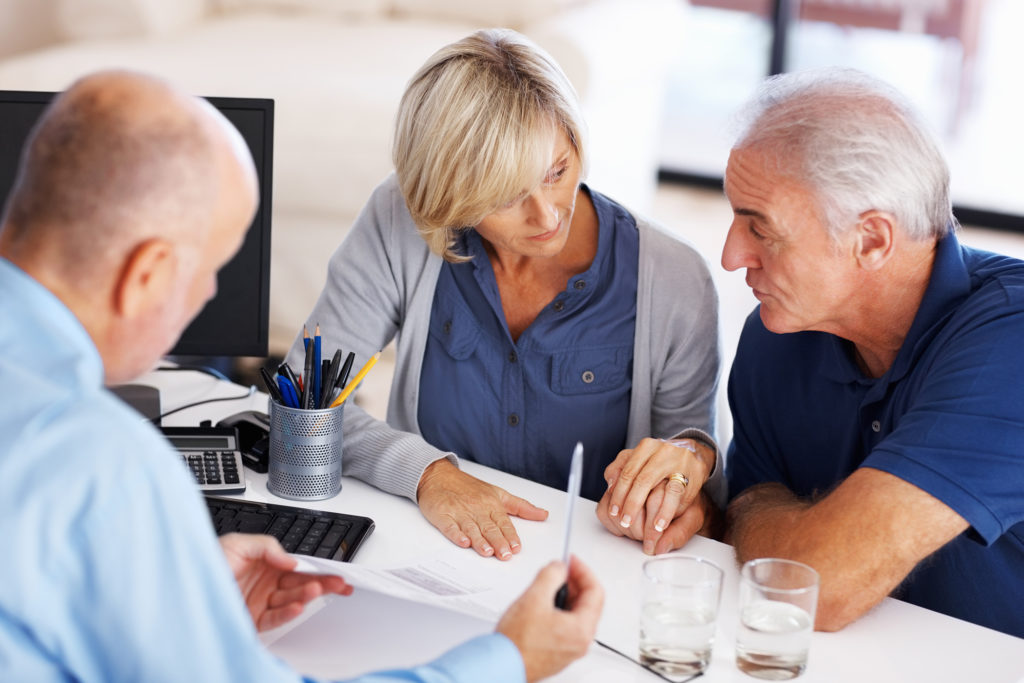 How well prepared is your firm and your advisors to participate in The Great Wealth Transfer®?
Find out now. Take our 10-question checklist.
---