Choose from among our gold standard generational wealth transfer workshops and programs that best fit your firm and your advisors. 
Advisor Workshops — The Great Wealth Transfer

®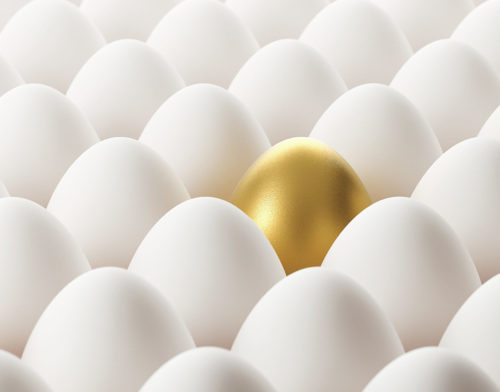 Preparing Families to Prosper & Thrive Across Generations
HALF DAY  & FULL DAY CUSTOM WORKSHOPS 
The new gold standard in wealth advisor training.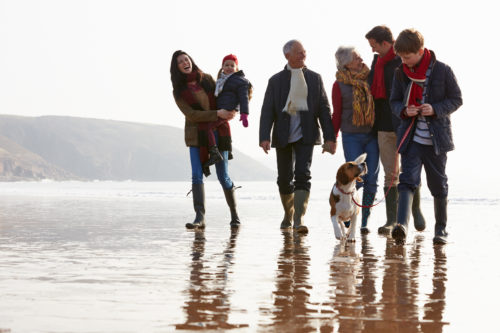 Becoming The Trusted Family Advisor® for Successful Generational Families
ORIGINAL TWO DAY WORKSHOP
The original comprehensive training for all wealth advisors.
The Great Wealth Transfer® — Moving Client Conversations From Money Matters to Family Matters
Insightful, inspirational presentation for meetings, conferences & webinars
Client Family Presentations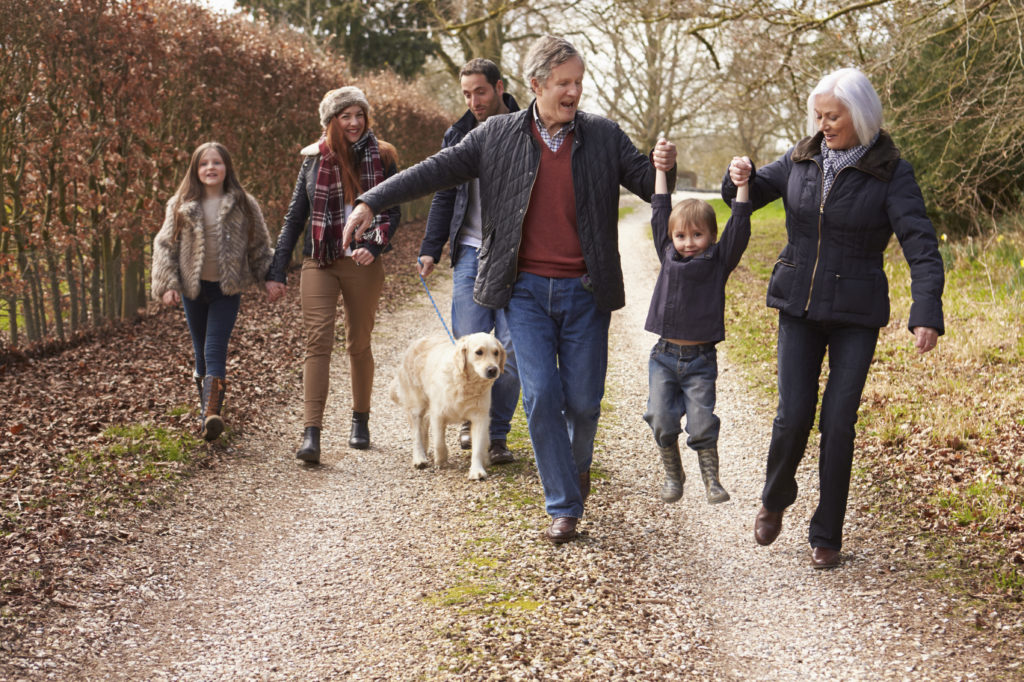 Your Estate Plan Is Set — But Are Your Heirs Prepared?
Insights for Women – The Mantle of Family Financial Leadership
Ideal for client appreciation events.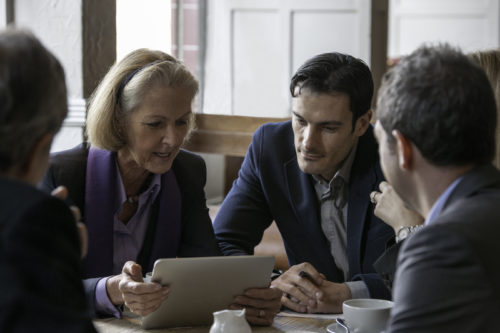 Generational Wealth Transfer Programs & Tools
The gold standard differentiator in financial services.  
Contact Us to discuss how these tools and resources can help distinguish your business. 
"No one in the industry is providing these kinds of programs, tools and resources." 
                                               — John. J., Senior Wealth Advisor