Ideal presentations for advisor meetings and conferences. Each topic includes a professional designed PowerPoint presentation, white paper and suggested resources for advisors to use with families.
TOPIC:
The Great Wealth Transfer — Moving Conversations From Money Matters to Family Matters
Why do the great majority of estates fail after the assets pass to the heirs? Is it advisor missteps or family dynamics? Should advisors pay as much attention to preparing the heirs as they do to preparing the assets? How will this help grow an advisor's high-net worth business? This highly relevant presentation makes the case that today's trusted advisors become Trusted Family Advisors® by embracing a new set of opportunities that go beyond investment management and tax efficiencies.
CE Credit: CFP Board and Investments & Wealth Institute® towards the CIMA® and CPWA® certifications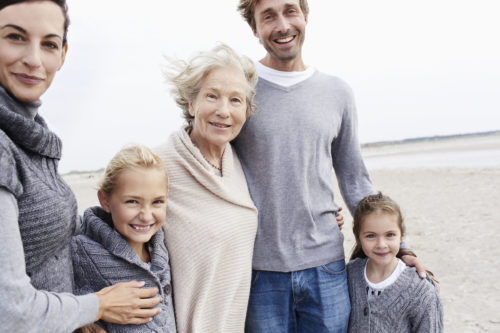 TOPIC:
Legacy & Impact — Helping Clients Take Care of The People & Causes They Love
Legacy and impact are not optional. What is optional is a family's intentionality in planning for them. If families want to thrive for generations to come, the time to prepare beneficiaries is now. This powerful presentation focuses on what families can do to navigate the challenges that lie ahead. Learn the factors that contribute to successful wealth transfer, how to have legacy conversations and ways to use philanthropy to create a culture of gratitude. Also gain a better understanding of how the collaborative efforts of all family advisors are crucial to the successful transfer of wealth and the sustainability of family harmony and unity.
CE Credit: CFP Board and Investments & Wealth Institute® towards the CIMA® and CPWA® certification
"I'll be implementing what I learned in my practice, and believe it will help increase retention and attract higher net worth prospects." 
— Kathy W., Managing Director