We've assembled a world-class faculty of researchers, thought leaders and industry innovators on topics relating to multigenerational wealth transfer in successful families.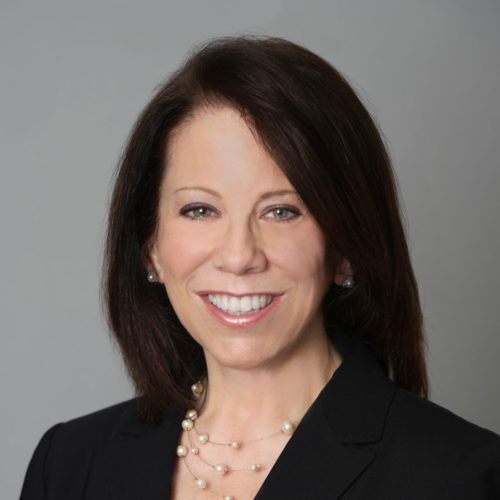 Kathleen Pritchard
National Training Director
Institute for Preparing Heirs®

Kathleen is a dynamic, engaging and passionate speaker with 30 years of experience in the financial services industry, providing advisors with innovative ways to look at their businesses and client bases. As National Training Director, Kathleen brings a keen understanding of the new opportunities financial advisors have to differentiate and build their businesses by offering new generational wealth planning tools and resources to successful individuals and families as a Trusted Family Advisor®—one who prepares the entire family to thrive and prosper across generations.
Kathleen holds the Certified Private Wealth Advisor (CPWA®) certification, the Chartered Retirement Plan CounselorSM (CRPC®) designation, the Certified Fund Specialist® (CFS®) designation and the Chartered Financial Consultant® (ChFC®) and Chartered Life Underwriter® (CLU®) designations.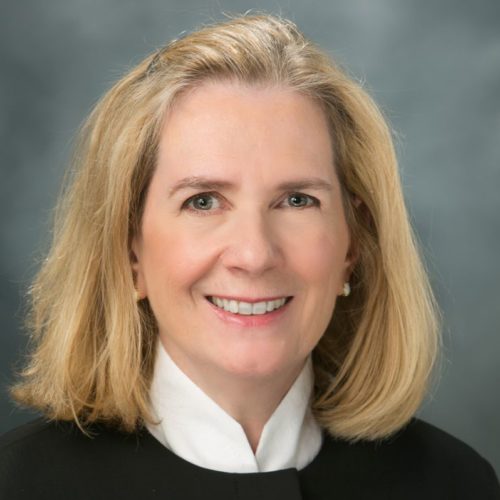 Diane K. Doolin
Founding Director
Institute for Preparing Heirs®
Diane brings over 25 years of experience as a financial advisor. Her primary focus is on client relationships and integrating the entire process of successful management of both client assets and preparation of heirs to receive and manage those assets. Over the years, Diane has pioneered concepts such as team advisory services, client tailored financial reporting, Client University, and family financial education. She has been instrumental in the development and testing of the Institute's proprietary tools that advisors can offer families to prepare heirs. Named in Barron's Top 100 Women Financial Advisors, and acknowledged as a wealth advisor innovator, Diane continues to establish new service standards within the financial services industry.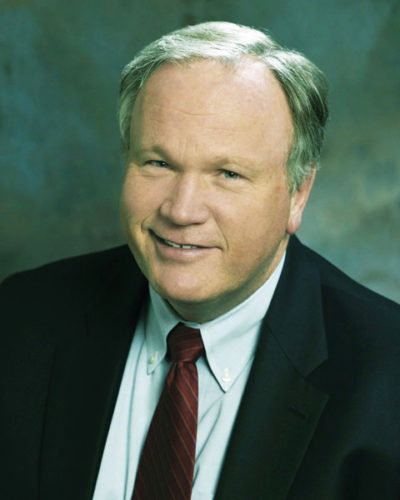 Robert Kenny, Ed. D.
North Bridge Advisory Group
Bob has been a visiting faculty member of the Institute for Preparing Heirs® since 2010. Bob brings to the Institute and its advisors, an insightful perspective on the impact of wealth on families, drawn from his work as field director for contemporary research conducted at Boston College and funded by the Bill and Melinda Gates Foundation. This research focused on the joys, dilemmas, and aspirations of individuals from affluent households.
Having 30 years of practical and research experience in developmental, counseling, and educational psychology, and through his work at the North Bridge Advisory Group and as the Executive Director of More Than Money, Bob understands the complex emotional quandaries and interpersonal dilemmas faced by parents and children in affluent households and is able to apply these to wealth transfer planning advice offered to affluent families by their trusted advisors. A former Associate of Education at the Harvard Center for Moral Education, Bob earned his doctorate in Counseling Psychology from Boston University.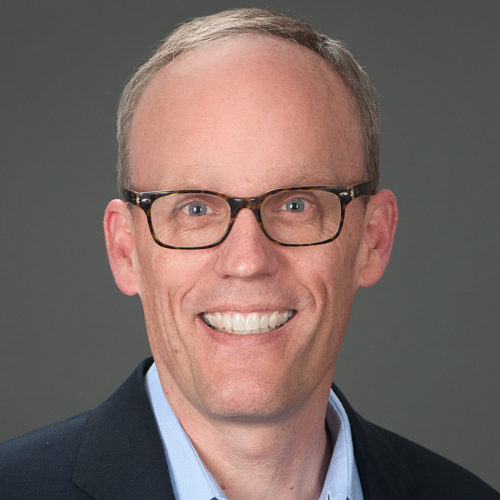 David Vaughn
North Bridge Advisory Group
David brings to the Institute for Preparing Heirs® faculty a 30-year career in Social Entrepreneurship with a focus on exploring the relationships between Passion, Purpose and Impact. He guides client families as they explore the voluminous and diverse opportunities for maximizing their civic engagement and social impact. David's career spans the fields of journalism, politics, public policy, non-profit leadership, education, and philanthropy. He was a journalist for the Boston Phoenix and the Boston Business Journal, and editor at the Harvard-Smithsonian Center for Astrophysics where he worked on curriculum development projects funded by the National Science Foundation. 
A graduate of Boston University, David attended the American School in London, and St. Lawrence University. Most recently David has pursued studies in family dynamics through the Bowen Center.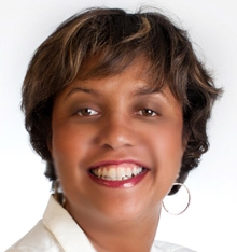 Carol J. Scott, M.D., MSEd, FACEP
Dr. Scott is a practicing emergency physician, author, wellness consultant, and coach to busy professionals. She joined the faculty of Institute for Preparing Heirs® in 2013 when the Institute expanded its training curriculum to address the need for trusted advisors to include health and wellness management as a part of a family's estate plan. The Institute selected Dr. Scott because of her expertise for providing effective, science-based approaches for managing optimal health and wellness. Her insights as a thought leader in stress, wellness, and health management have been covered by numerous publications. Dr. Scott trained in Internal Medicine at Duke University, Emergency Medicine at Johns Hopkins University, and earned a Masters in Education from Johns Hopkins University.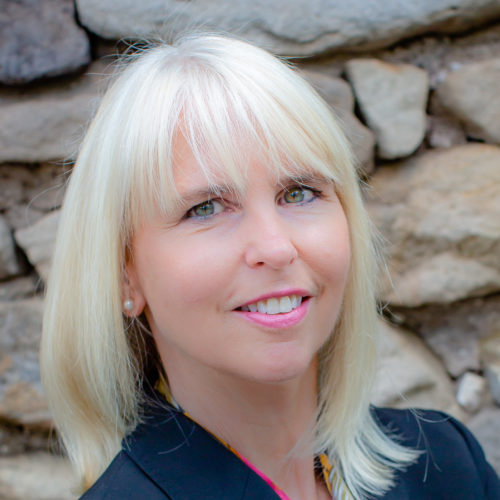 Amy Castoro
CEO & President
The Williams Group
Amy brings a powerful understanding about how to build family trust, generate communication between generations, and how advisors can meaningfully access the rising generation of successful families and family businesses. Amy has more than two decades of experience in preparing highly successful families for transfer of wealth and values for a sustainable legacy. Since assuming the leadership of The Williams Group in 2017, Amy has continued to build upon the foundational family consulting work and wealth transition research pioneered by Roy Williams, co-founder of the Institute for Preparing Heirs. Amy published her first book, Bridging Generations, in 2017.  Amy is a Master Somatic Coach through the Strozzi Institute.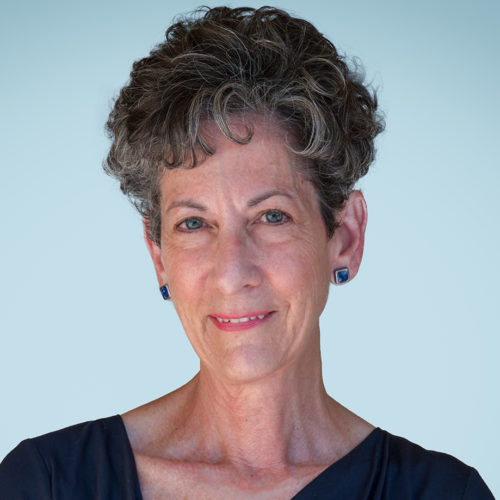 Robin joins the Institute for Preparing Heirs® faculty as an art advisor. Robin brings more than 30 years of experience assisting high net worth individuals, families and their professional advisors realize investment, estate planning and philanthropic goals. Robin is the founder and principal of Plan Art LLC, a firm that helps families determine planning options for their art assets.  This includes art collection analysis, procuring the appropriate appraisals, valuation of the collection and identifying transfer options such as donation, selling or gifting art, and evaluating how, when and to whom the collection will be transferred. Through Plan Art, Robin collaborates with a team of experts to address the tax, legal and planning implications of the art transfer process, and provides oversight over the execution of a well-conceived plan.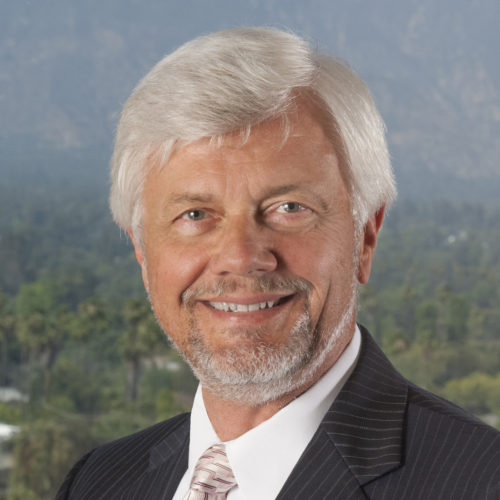 Bill Kruse
Managing Partner
Lagerlof, Senecal, Gosney & Kruse, LLC

Bill joined the faculty of Institute for Preparing Heirs® after completing its Original 2 Day Workshop in 2012. Bill shares how he has successfully integrated the Institute's tools and best practices into his estate planning practice through case study examples of at-risk client families who have benefited. For more than 30 years, Bill has counseled clients in the difficult areas related to wealth transition, especially within a closely held family business, balancing sound tax planning with the emotional needs of families affected by the business. He is a graduate of the University of Southern California, where he received a bachelor's degree in business administration and an M.B.A., with an emphasis in management. He received his law degree from USC in 1979.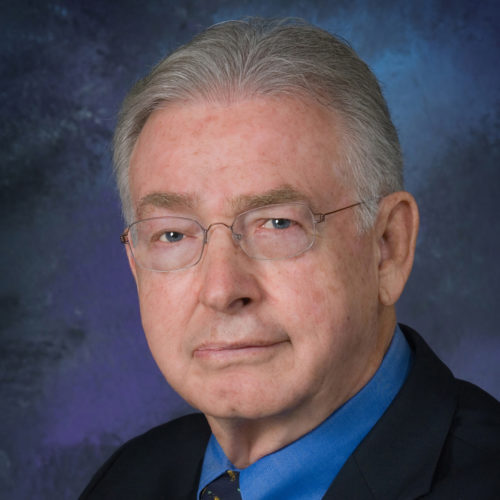 Vic Preisser
Founding Director
Institute for Preparing Heirs®
Vic is co-author of the widely read and highly regarded books, Preparing Heirs and Philanthropy, Heirs & Values. In 2009, having spent more than a decade working with families as an executive coach and mentor to heirs for The Williams Group, a family coaching firm, Vic saw a need for families' trusted advisors to create awareness among clients of the impact of family dynamics and unprepared heirs on successful wealth transfer. That same year, he co-founded Institute for Preparing Heirs® where he authored the book, Family Meetings and co-wrote Executors, Trustees & Beneficiaries.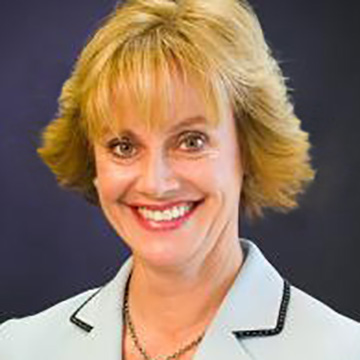 Heidi Florczak

Training Coach
Heidi has been a member of the Institute for Preparing Heirs faculty since 2014. A highly regarded training and development coach and facilitator, Heidi has helped firms in the financial services industry maximize their business results.  Her extensive experience includes delivering and facilitating workshops in dealing with industry trends, integrating new concepts and tools, performance management, leadership development, client service, communication skills, and team building. Heidi received a Bachelor of Arts degree from the Pennsylvania State University and a Master of Science in Administration from Central Michigan University.