Wealth Advisors & Family Offices
Managing money and doing it well is no longer a differentiator. Today, many clients are seeking a Trusted Family Advisor® to do more than manage assets. They want an advisor who is also comfortable speaking to family matters. Someone to be part of a team that will help the family build a wealth transfer plan around the family's unique goals, values, and aspirations. A plan that is not only efficient, but also effective.
In the age of The Great Wealth Transfer®, advisors need new generational wealth transfer training and tools to help client families plan with intentionality.
At the Institute for Preparing Heirs®, we offer workshops that take you to the next level as the Trusted Family Advisor®. To find a workshop that's right for you and your team, click here.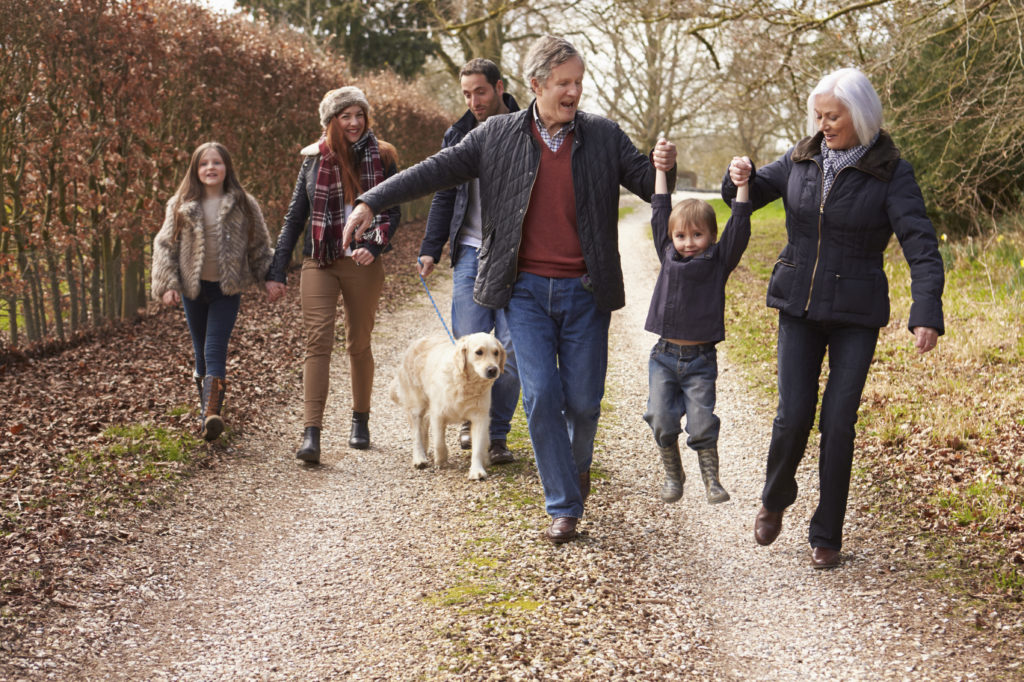 How well prepared are you to participate in The Great Wealth Transfer®?
Find out now. Take our 10 question checklist.
---