Our Passing The Baton® series on how to transfer wealth, values, and legacy across generations.  Ideal for client appreciation events.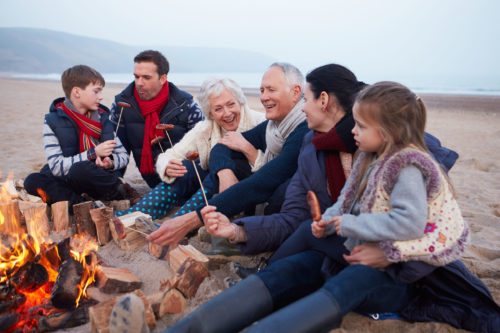 TOPIC:
Your Estate Plan is Set — But Are Your Heirs Prepared?
Introducing 10 topics all families should be talking about when it comes to family wealth and values. Topics include: the benefits of family meetings, knowing your family history, the role of trusted advisors and what they do for your family, how to include health and wellness planning in your estate plan, what is a Family Wealth Mission Statement and how does it align with a family's core values, and more!
Suggested resources: 10 Conversations All Families Can Have workbook & Family Wealth Mission workbook. Click here to see a few of our family tools.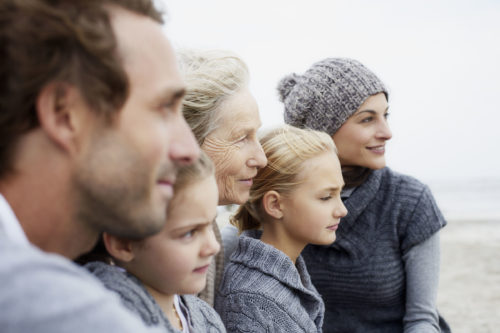 TOPIC:
Insights for Women —The Mantle of Family Financial Leadership
This presentation guides women of all ages who have, or will one day assume, control of family wealth. Explore the opportunities wealth creates, beyond money, to unify the multigenerational family. Delve into our 10-question checklist to help you evaluate how well prepared you are today, which actions to take, and how you want to participate in your family's financial management. The role of family philanthropy in successful wealth transfer and what trusted advisors can do to help is also discussed.
Suggested resource: Insights for Women workbook. Click here to see a few of our family tools.
"Thank you for such a beautiful presentation and for the dedication to making the program the very best it could be."


— Kimberley Valentine, Director of Leadership Gifts, LA Philharmonic