January 1, 2019
Generational Wealth Transfer: How Wealth Advisors Benefit From Training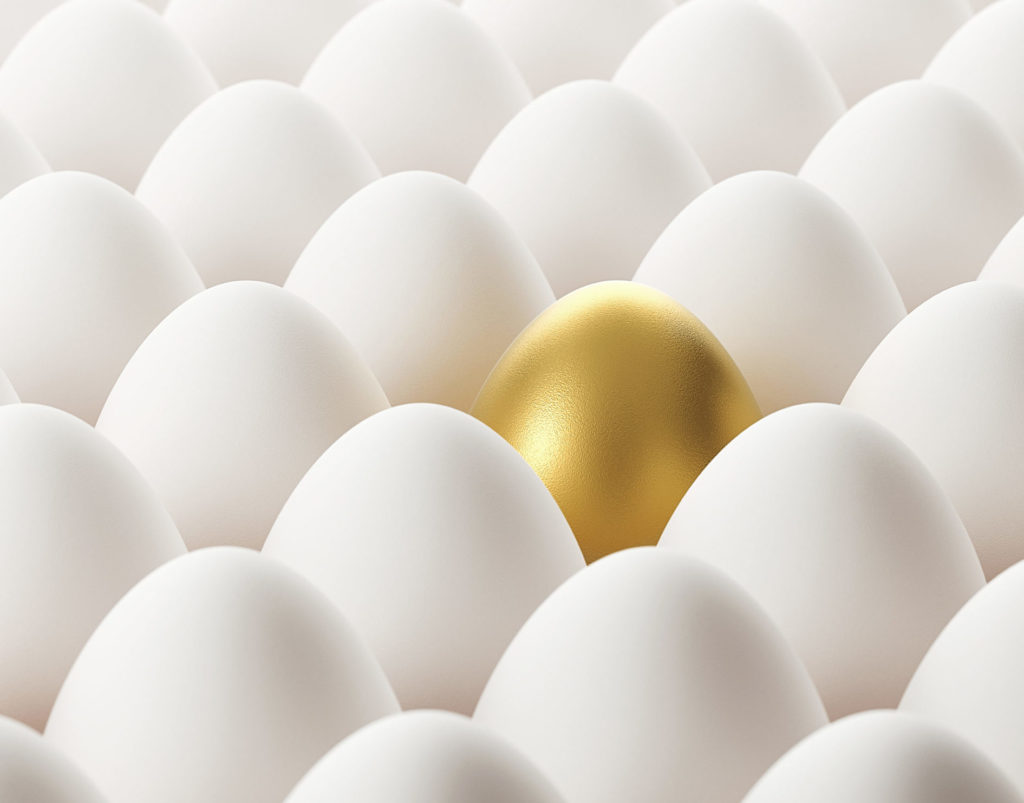 Excellent money management is no longer the differentiator it has been in the past with affluent families. Parents have said that they are most concerned about a smooth and successful transfer of assets to their heirs and beneficiaries, and are looking for a trusted advisor who brings more than financial advising. Parents want an advisor who brings a broader definition of wealth to the client/advisor relationship and is able to address the non-financial topics that are critical to successful wealth transfer. Parents even are asking their advisors to help teach their children financial responsibility. What's an advisor to do?
Learning to connect with the entire family . . . key to client growth and retention
To begin, we are in one of the most exciting business growth opportunities for wealth advisors. Over $1 trillion is passing each year from spouse to spouse and parent to children and grandchildren—yet advisors struggle with keeping the spouse and kids as clients once the wealth transfers. Assets under management are lost along with the opportunity to continue the relationship into the next generation. Why? An advisor's ability to grow his/her high net worth business—and retain existing client families—requires new training and new tools to make a genuine and meaningful connection with the entire family—parents, children, grandchildren and spouses—before, during and after the wealth transfer.
Becoming fluent in family inheritance conversations
Our experience tells us that generational wealth transfer training is one of the best investments a trusted advisor can make, no matter how well established the advisor/client relationship is. Most senior wealth advisors are highly competent at managing their clients' money. What advisors often struggle with is having that same level of competence when advising clients on non-financial issues that directly impact the family's financial future . . . beyond the money. Advisors that have access to tools and resources families can use on their own or with the guidance of the advisor, will differentiate themselves from competitors.
Impact of Wealth Transition on Families
Every advisor is aware of families who have lost control of their assets and cohesiveness after their estate transition. The good news is that an unsuccessful wealth transition is seldom the result of advisors' missteps. Consider the results of a lengthy study conducted by Roy Williams, Founder of The Williams Group, and Founding Director of Institute for Preparing Heirs, that showed that families who share similar factors are more likely to retain their assets and cohesiveness post-wealth transfer. First published in the book, Preparing Heirs, by Williams and Vic Preisser, these factors include:
Trust among family members
Open and sincere communication within the family
Clearly defined roles for heirs and beneficiaries
Consensus statement for a family wealth mission
Whether you attend a one-hour workshop or a multi-day in-depth training, our experience also has shown that advisors who undergo some level of generational wealth transfer training are far more likely to engage affluent families in inheritance conversations. Engage the parents in these important conversations and they will engage their children, who will then engage you as their trusted family advisor.
Training Offered by the Institute for Preparing Heirs
How prepared are you to participate in The Great Wealth Transfer? 
At the Institute for Preparing Heirs, we offer hands-on training programs  for firms to offer their senior advisors and programs where advisors can enroll on their own. The Institute's programs go beyond simply creating awareness of generational wealth transition opportunities, they offer advisors new knowledge, new research, new tools and on-going support. Topics and content include: 
New opportunities to fully participate in The Great Wealth Transfer and meet the changing needs of affluent families
New perspective on family wealth and the emerging role of women as family financial leaders
The role of family dynamics in the successful transfer of wealth and why the advisor's attitude and approach are so important
What most families truly care about and want in the client/advisor relationship
Why affluent families lose control of their assets and family unity post-estate transfer, and what families who succeed share in common
The wealth-health connection and the role of a health advocate
Access to new family tools and resources and how to integrate them into the advisory practice
How to identify a family at risk for unsuccessful wealth transfer and what help is available
If you're in the process of drafting your annual (and beyond) business plan, be sure to include training for you and your team.