August 1, 2018
Where to Suggest Clients Hold a Family Meeting?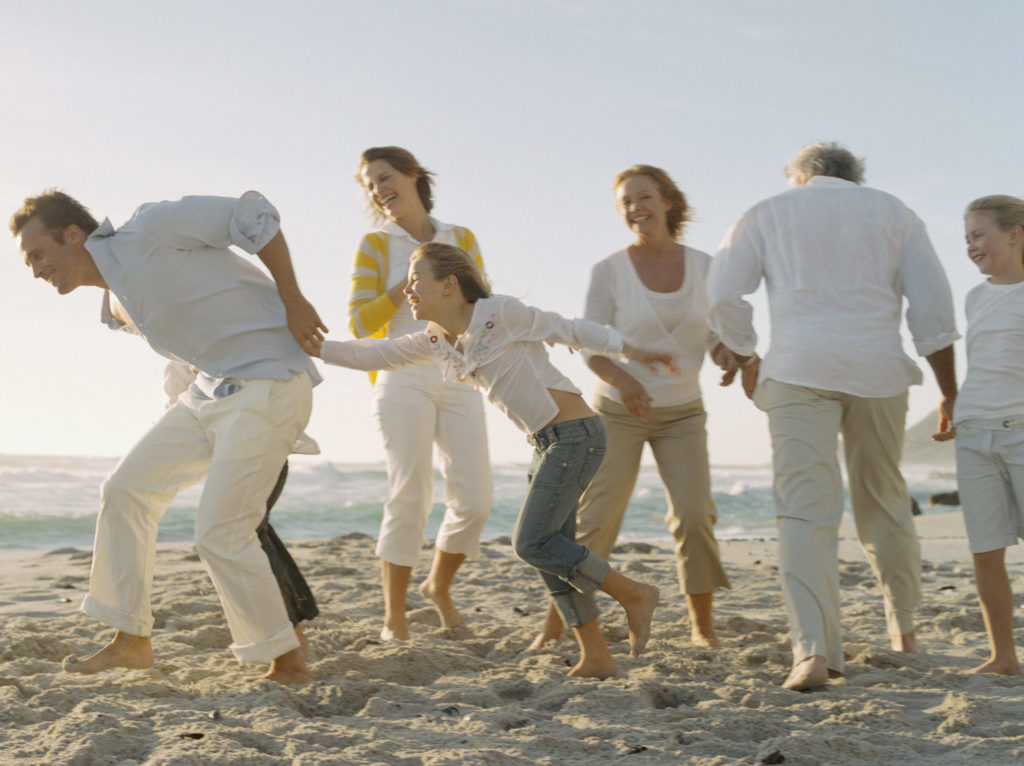 Family resorts that cater to whole family gatherings are popping up across the country, and are ideal venues for family meetings. 
Trusted Family Advisors understand the benefits of families meeting when it comes to aligning the family for successful wealth transfer, whether assets are transferring today or will transition in the future. While meeting around the family dinner table is fine for more informal family meetings, a resort setting may be just what the family needs. There's time to meet to share updates, celebrate promotions and achievements; and discuss issues that impact the family's future–sale of a business, transition an estate, change in family leadership or structure., or other important topics. And when the meeting ends, there's time for family fun! 
Now there are resorts that offer specialized services for full family getaways. The New York Times (Aug. 8, 2018) article, These Resorts Will Make Your Next Family Reunion Memorable, shares a few family friendly resorts with staffs dedicated to helping families make the most of their time together. 
For families who may need guidance on how to set up and hold a family meeting, suggest the book, Family Meetings: Creating Fun, Meaningful Conversations . . .  Beyond The Money by Vic Preisser.